BLOODY HANDPRINTS
Legend tells a gruesome tale of a bloodthirsty forest with no remorse. A vengefull witch looking for vunerable souls. Let your mind wander and fears take over as you trudge through these woods and embark on a hellish journey.
The Characters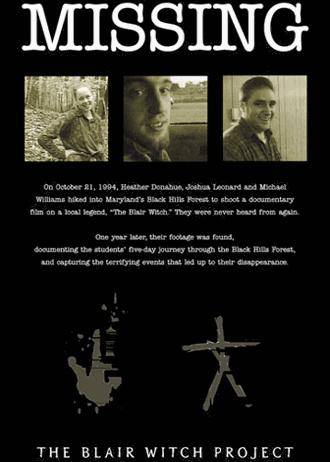 Heather Donahue captures your need for control. She feeds you her superiority with a hint of naivete. You follow her through out their journey but you sense something is wrong.

Michael Williams treasures your fears and innocense. He plays with your mind in a way that there is no way back. He brings you into his own hysteria.

Joshua Leonard has a raspy sense of humor and a cutting attitude. He brings you into the fight for control and sanity.

The Legends
The legend of Coffin Rock is a disturbing tale of mutilation and ritual. In the late 1800s' a search party was sent into the black hills to search for a lost little girl. When they failed to return another search party was sent. What these men came upon was most horrific. The men of the search party were dead , bound together at hands and feet,and disemboweled. They had clear writing on their foreheads that had been carved in with a clean , razor sharp object. The search party, in shock , left Coffin Rock to alert authorities. When they returned there was no sign of the men. Only vultures and the distinct smell of what had occured.

The story of Eileen Treacle is disturbing as well. While sitting by Tappys creek she mysteriosly drowned. Her body was never found which is odd because the water was only 6 inches deep. In the investigation the town found twelve witnesses that said they had seen what happened. They said that a strange white hand had come out of the water and dragged her in. They had run to save but by the time they got there she was gone. For weeks after that the creek was littered with strange stick figures and was undrinkable.
Sound Samples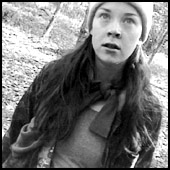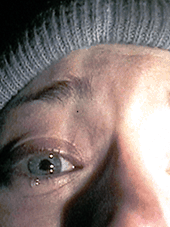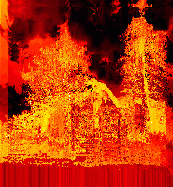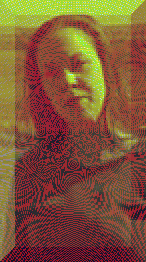 LINKS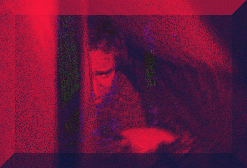 Send your comments and thoeries here...I'd love to hear 'em
Sign my registry
View my registry



Created with CoffeeCup HTML Express 3.0